FourSide Hotel Saarbrücken
C O M I N G S O O N

2 N D Q U A R T E R O F 2 0 1 9
Key Facts:
Directly at the congress hall at Saarbrücken
147 rooms with different categories
4-star standard
Meeting rooms
Modern business equipment
Cozy lounge area
Fitness Area
Innovative bar food concept
Faktoreistraße 2
66111 Saarbrücken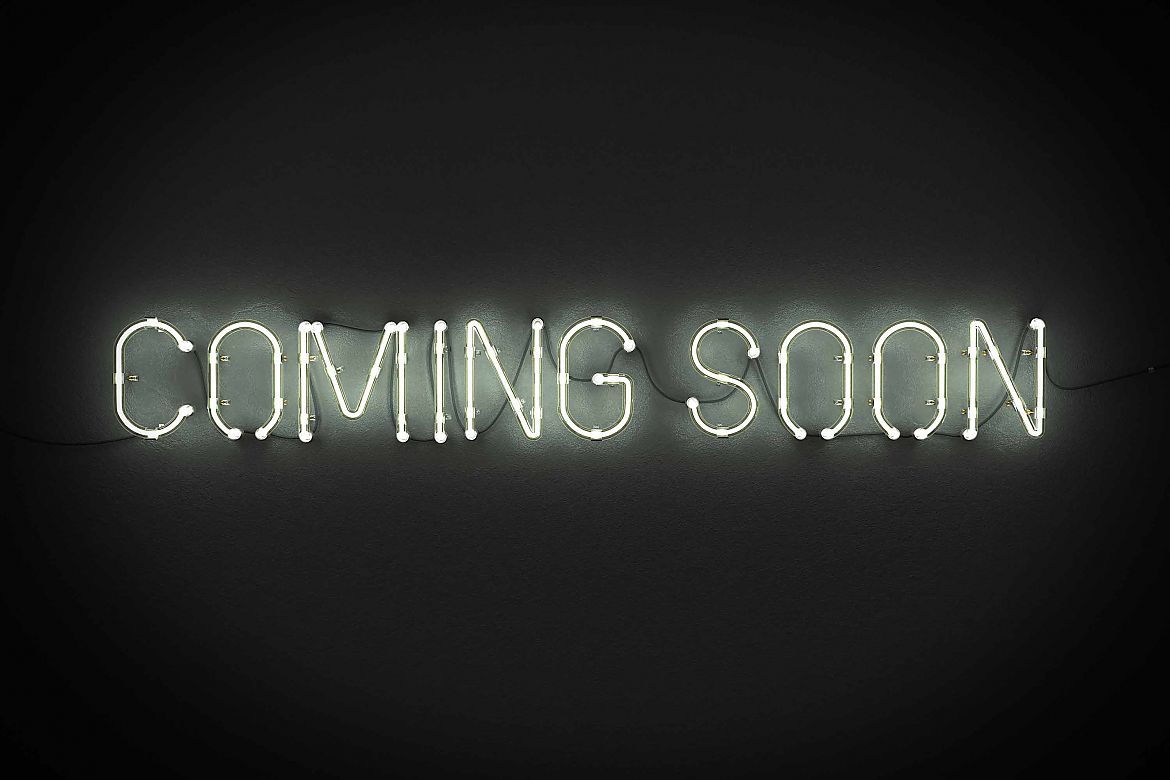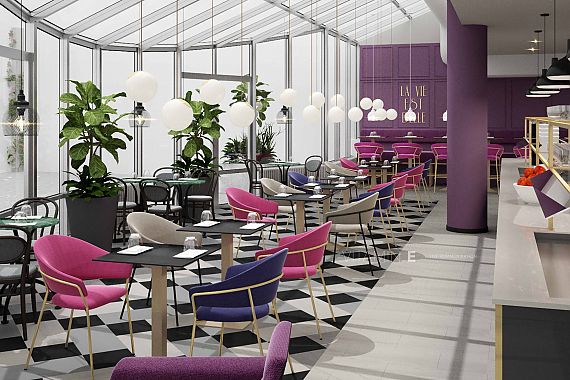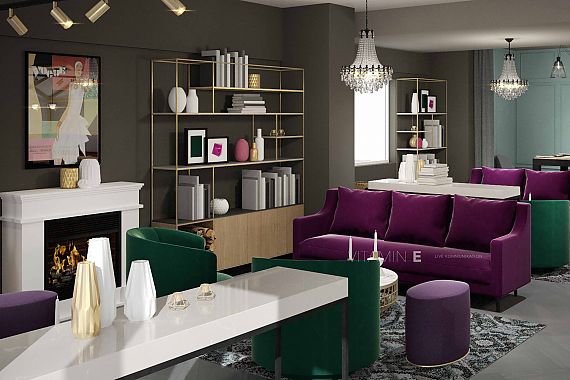 News from the world of FourSide!
FourSide Hotel Braunschweig | 20.02.2019
Event series 'culinary concerts' with pianist Gero Wolter
Welcome to a delicious and rich evening among connoisseurs!
We surprise you with a varied, seasonal or theme-specific menu or buffet from our chef Christian Czikora and his team.
We welcome you on selected Thursdays:
25th April - Spring 4-course menu
16th May - Summer 4-course menu
27th June - …
FourSide Hotel Saarbrücken
If there are questions, do not hesitate to send a written inquiry by e-mail or call us. We will come back to you as soon as possible.
Faktoreistraße 2
66111 Saarbrücken

info.saarbruecken@fourside-hotels.com